Supporting Dr. Thind at his nomination to the IDEAwiki Hall of Fame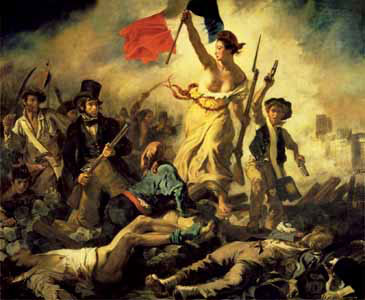 The following instructions are from IDEAWiki website. Please click here for more details.
Once a person has been nominated, it will be up to our IDEAWiki community to support that nomination. Only registered users of IDEAWiki can support a nomination. If you are not already a registered user, click here, and simply follow instructions.

The IDEAWiki Hall of Fame recognizes great figures in the history of advocacy and debate. A virtual pantheon honoring those who, during their lives, used advocacy skills to promote open society ideals. Initial inductees into the IDEAWiki Hall of Fame will be historical figures, nominated by our wiki community.