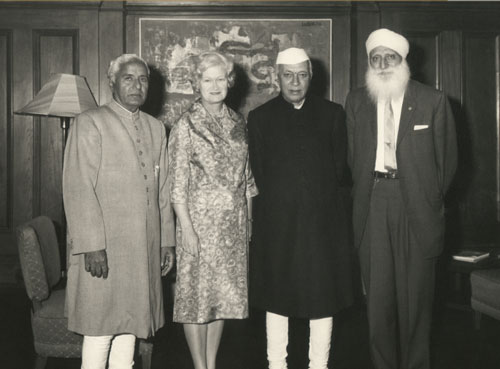 Hindu Will Make Citizenship Fight
Doctor exemplified his teachings by his own transformed and beautifully lived life. He was a fountainhead of energy and wisdom; a teacher after which we need no other teacher.

For 52 years, Dr. Thind lectured throughout the United States. He possessed a sharp wit and direct manner of speaking, inspiring an audience of an estimated five million. Thousands were initiated as disciples into the Inner Life and the discovery of the power of the Holy NAM.
Hindu Will Make Citizenship Fight
Admin_BST
2018-10-23T11:05:27+00:00